Tatacon to USB Converter
This product converts the Wii Nunchuck Taiko drum controller to a keyboard peripheral.
For discussion, check the Osu forum post.
You can also email me with any questions!
User guide available here
Configuration app available here
Features
1ms response time. Delay is completely imperceptible
Tested working on official, Hori and Chinese controllers
Windows, Linux, Mac compatible + cross platform Chrome app for configuration
No drivers required!
On sale now! Price is $25 USD, with free Worldwide shipping.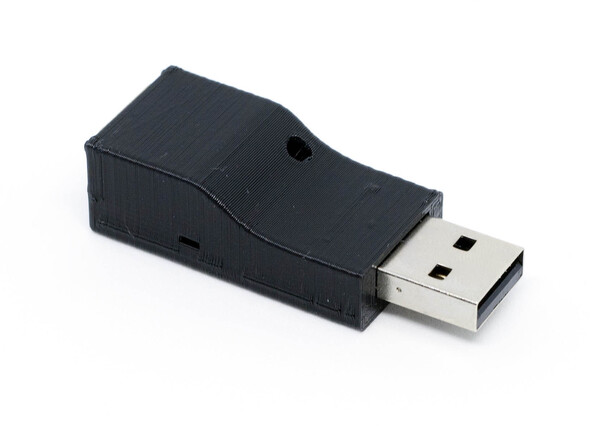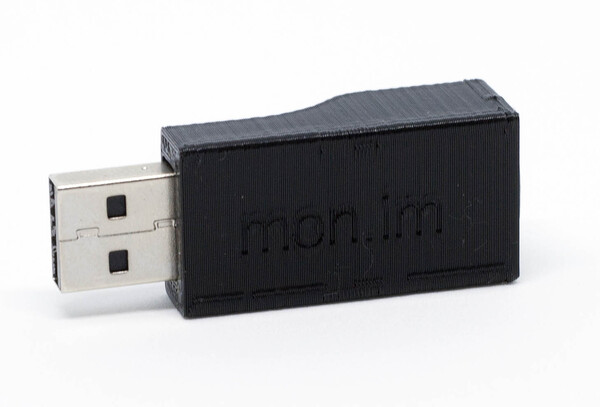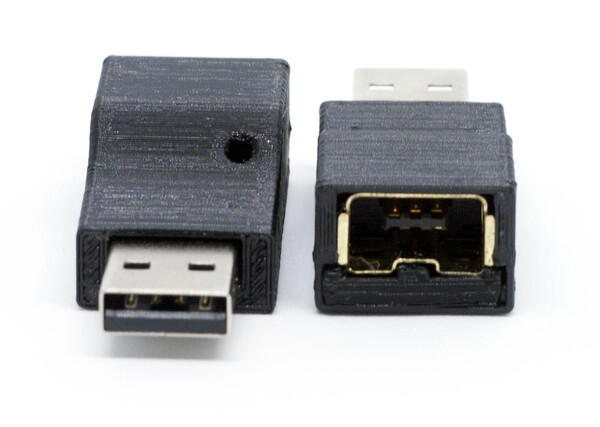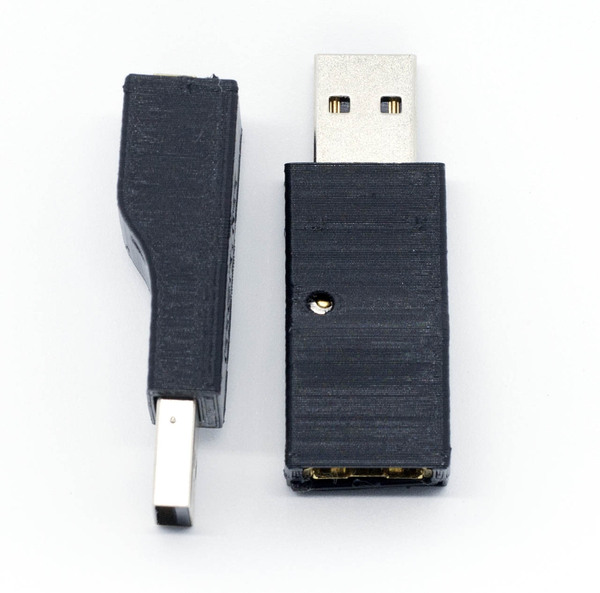 Download the STL files and print any colour you want!