Welcome to mon.im
Products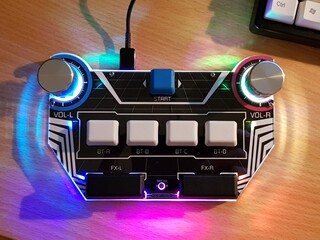 K-Shoot MANIA/SDVX minicon
Hotswappable Gateron switches
Super smooth, jitter free encoders
8 programmable RGB LEDs
USB C
Custom aluminium knobs by DJ Dao
HID Lighting support
Programmable macro key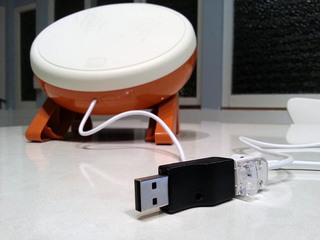 Converts Wii taiko controllers to USB
1KHz update rate for lag-free drumming
Works with all brands of tatacon
Cross platform config app, no drivers required!
Coming eventually
IIDX 16-segment display, sliders, P1/P2/VEFX/EFX buttons
Don't expect this before 2019
Projects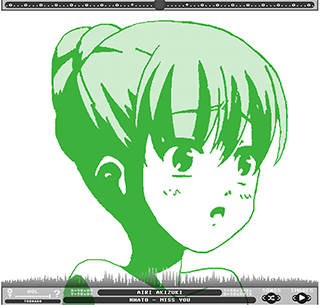 Pretty colours and anime girls synced to music.


A perfectly accurate PP calculator for Osu!Taiko.
Clientside, web based DLL patcher for Bemani games.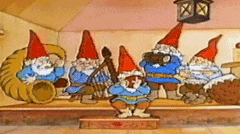 Play animations to looping music without ever losing sync.
Like YTMND but never out of sync.